Welcome to Mauka Family Dental in Mililani, HI!
Mauka Family Dental is proud to offer exceptional, budget-friendly dental services to the residents of Mililani. Our knowledgeable dental team is passionate about providing each patient with the one-on-one attention they deserve to create personalized treatment plans. Our practice offers modern dental technology, which makes our services both efficient and highly effective. We also have a variety of amenities that were designed to make patients' experiences relaxing and enjoyable, like a comfortable waiting area, complimentary beverages, and TVs in every treatment room.
On behalf of the Mauka Family Dental team, we'd like to offer you a sincere welcome to our practice. We can't wait to see you at our family dentist in Mililani!
Request an Appointment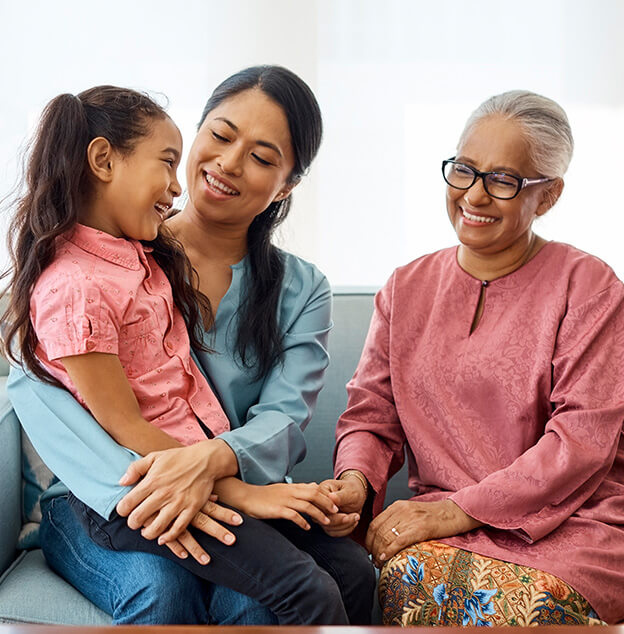 Comprehensive Care for the Whole Family
At Mauka Family Dental, we prioritize our patients above everything else. Dr. Kim and Dr. Wee have extensive knowledge and experience working with patients from all different dental backgrounds. It's not always a guarantee that a family dentist practice will offer services like oral surgery and orthodontics, so we are proud to offer these advanced treatments in addition to our other exceptional services. Whether you need a routine cleaning or a root canal, Mauka Family Dental has you covered!
$79
New Patient Exam, X-Rays & Cleaning *New patients only
New Patients Welcome!
If you have been searching for a new and welcoming family dentist near you, consider scheduling an appointment with our team at Mauka Family Dental. Our team loves working with new patients and returning patients alike. If you are uninsured and your first visit with our team is coming up, feel free to take advantage of our new patient special. It's just one way we like to show our appreciation to patients who trust our team to care for their smile!
New Patient Forms