Dental Fillings in Mililani, HI
If you're experiencing toothaches, sensitivity, or pain when chewing, you may likely have a cavity that needs to be treated. Addressing tooth decay as soon as possible can help prevent further damage to your oral health. Our team can thoroughly examine your mouth and treat tooth decay promptly with fillings or crowns. Give our office a call to schedule your appointment for a dental filling today!
Contact Us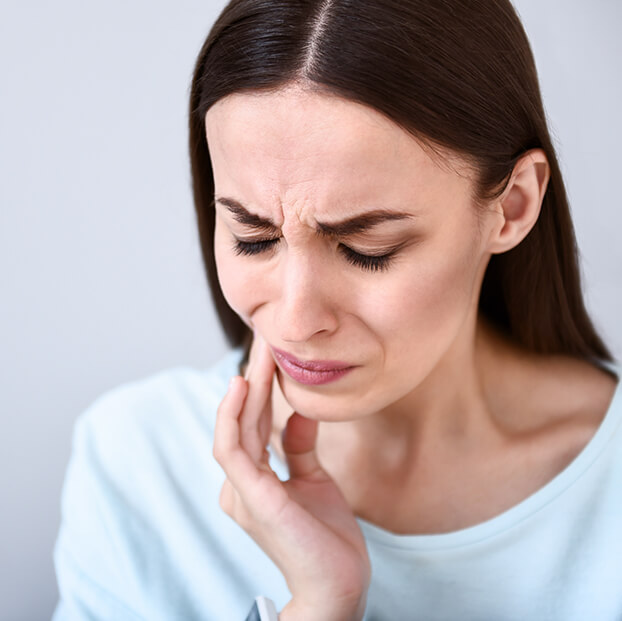 How do I know I need dental fillings?
Tooth decay is slow to progress. If caught early enough, you may have better chances of saving your natural tooth and preventing the need for costly dental treatments. To better detect tooth decay before it progresses, there are a few warning signs that can prompt you to schedule an appointment with our team sooner than later. Three warning signs are:
Tooth Sensitivity
Tooth Discoloration
Spontaneous Toothaches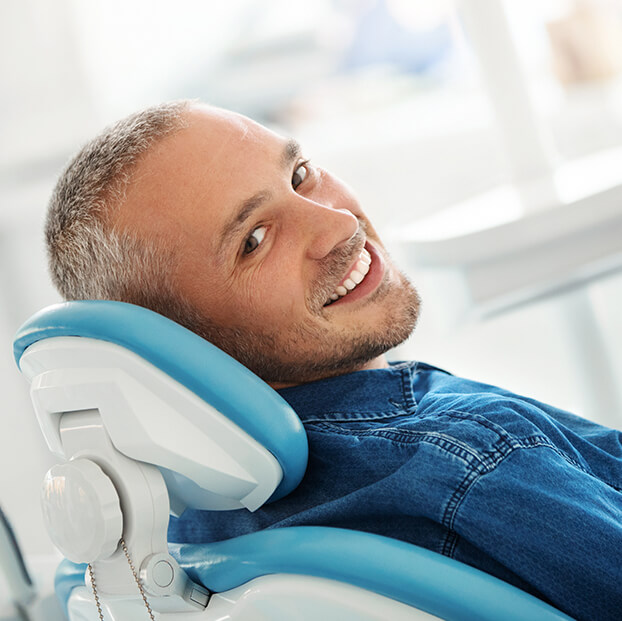 What are dental fillings made out of?
There are several fillings for teeth available. However, at Mauka Family Dental, we offer composite (tooth-colored) fillings. Tooth-colored fillings are a popular option for blending in the rest of the natural tooth and appearing virtually unnoticeable. When you come in for your appointment, Dr. Kim or Dr. Wee and our team will thoroughly examine your cavity and make a filling recommendation based on the size and location.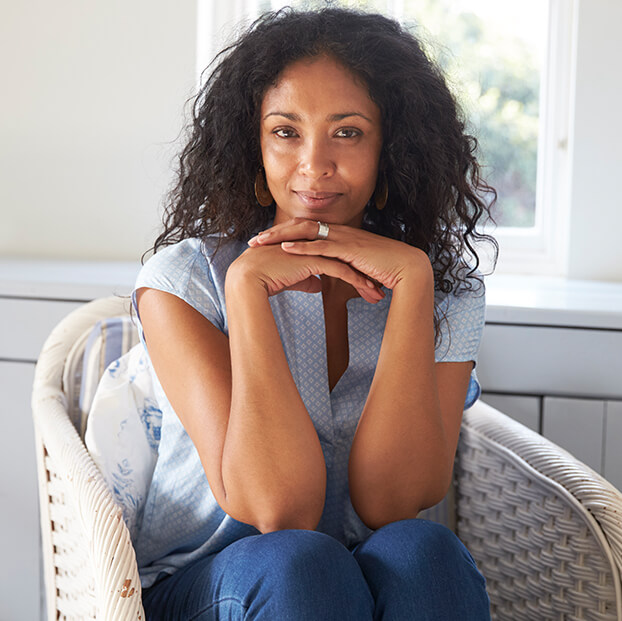 What should I expect after a filling?
The dental filling process is typically quick and has minimal effects on your oral function after the appointment. It may be likely that your mouth may feel numb or sore for a few hours after and that you may have some tooth sensitivity as your new dental filling adjusts. When eating or drinking, consume soft foods and avoid chewing on the side with the filling until it is comfortable.
Contact Us