Affordable Dentures in Mililani, HI
At Mauka Family Dental, we understand how difficult it can be to enjoy your favorite daily activities when you have several or many missing teeth. From eating and speaking with ease to simply smiling with confidence, we want to help you restore your smile and your self-esteem. Our practice offers partial, full, and implant-supported dentures, and our knowledgeable team would be happy to help you determine which option will work best for your smile. Call today! madisonsdish.com
Contact Us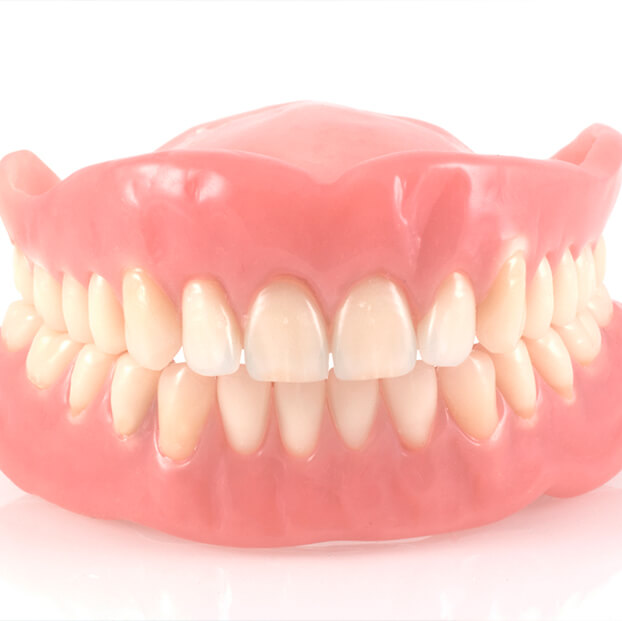 Types of Dentures
Mauka Family Dental offers three types of dentures, and the kind that you ultimately go with will depend on your oral health needs and lifestyle.
Partial Dentures can fill in any gaps in a patients' smile caused by missing teeth, and they use metal clasps to grip onto nearby teeth.
Full Dentures are used to replace a full arch of teeth and rest on top of the gums. Denture adhesive can be used to keep them in place all day.
Implant-Supported Dentures are a full set that attach to dental implants that are placed throughout the arch, and they are removable but very stable.
Not sure which option is right for you? Our team can offer a personalized recommendation during your consultation!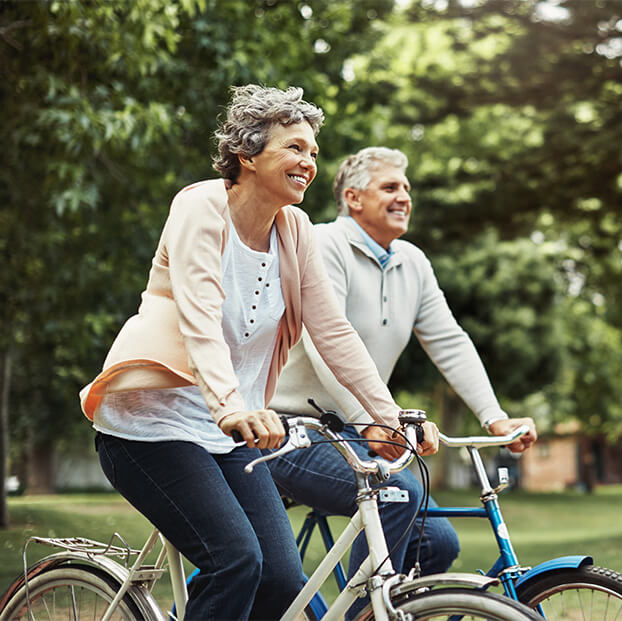 Are dentures hard to eat with?
Once you receive your custom dentures, it may take a little while to get used to eating with them. We recommend starting with soft foods like scrambled eggs, cream of wheat, and avocado. Then, you can move onto cutting tougher food into bite-size pieces and using the back teeth to chew. Once you get the hang of eating with them, you are free to enjoy all of your favorite foods once again, as there are no food restrictions that come with full, partial, or implant-supported dentures.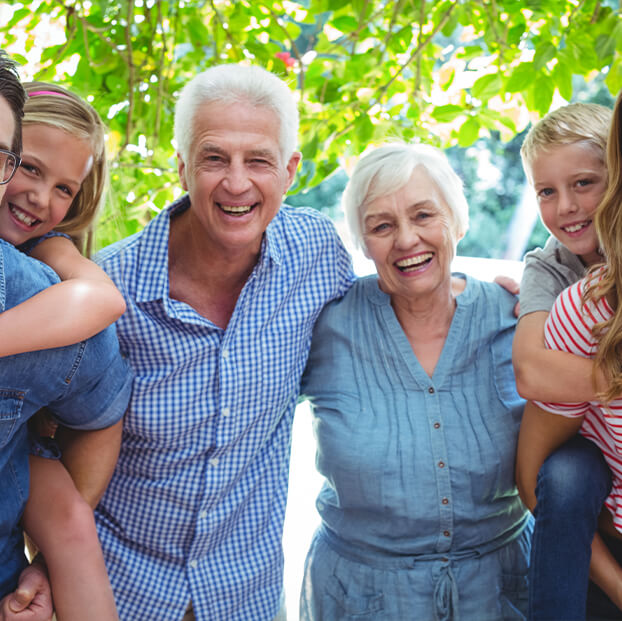 Are dentures expensive?
Custom dentures are considered more of an investment than other tooth-replacement services, but we offer several flexible financing options to help patients obtain affordable dentures that look and feel great. Some insurance plans cover at least part of the cost, and we also accept payment plans through CareCredit®, which allows patients to finance them upfront and then pay them off with monthly payment plans. We also have an in-house dental savers plan, which offers a 20% discount on all restorative procedures.
To learn more about financing your natural-looking dentures, please contact our office or visit our financial page.
Learn More