Dental Bridges in Mililani, HI
Dental bridges are custom dental restorations that can be used to cover and protect teeth that need extra support or replace one or more missing teeth. Bridges are essentially three or more dental crowns that are attached together and instantly enhance the appearance and functionality of the patient's smile once they are placed. To learn more about our restorative treatments or schedule a visit with our team, please give us a call or send us a message, and one of our friendly front office staff members will be happy to assist you.
Contact Us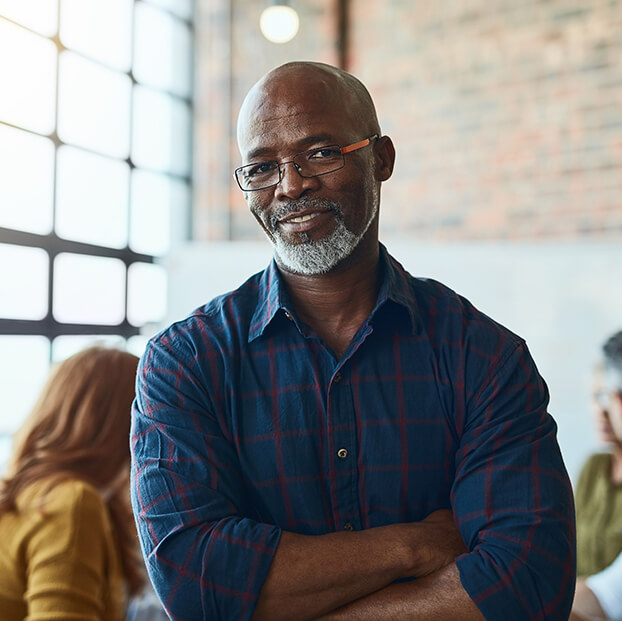 What are the benefits of dental bridges?
Dental bridges are a cost-effective way to restore and replace teeth. Dental bridges also:
Restore the overall look of your smile
Protect weakened or damaged teeth
Evenly distribute the force of the bite to nearby teeth
Help maintain the shape of the face
Prevent other teeth from drifting out of position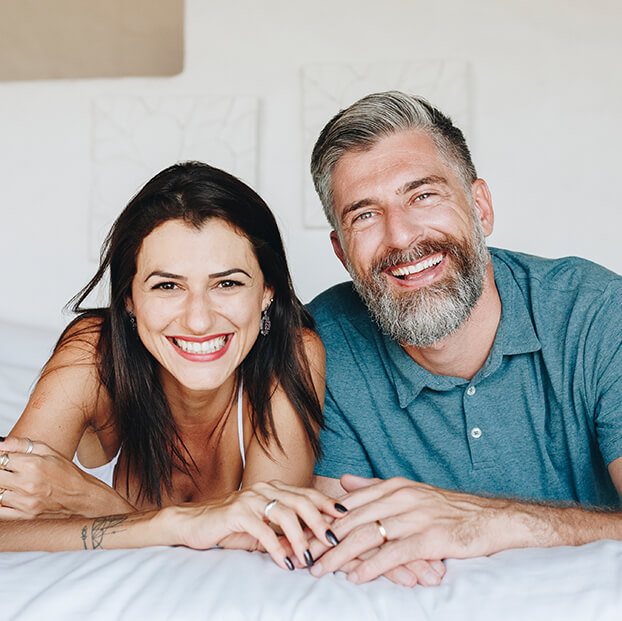 What is the process of getting a dental bridge?
Before the bridge can be placed, the abutment teeth, or the teeth that are on either side of the gap or the tooth that is being covered, must be reshaped so that the bridge can fit over them. We will use a local anesthetic to ensure that this process is completely comfortable and painless. Then, impressions will be taken so that the custom bridge can be designed and created. A temporary bridge will be placed until the follow-up appointment when the permanent bridge arrives from the lab. After the permanent bridge is placed, we will make a few adjustments to ensure that your new bridge looks and feels great.
Should I get a dental bridge or an implant?
Implants and bridges are both excellent restorative services that can be used to replace missing teeth. The treatment option that you end up pursuing will be based on your unique smile as well as your lifestyle, budget, and preferences. Patients who do not have enough jawbone density to support an implant or want a less costly and invasive alternative will often go with bridges over implants. Not sure which option is right for you? We recommend scheduling a consultation with our team, and we'll be happy to make a personalized recommendation.
Contact Us