Gentle Tooth Extractions in Mililani, HI
Our compassionate team at Mauka Family Dental strives to offer patients easy and stress-free dental visits, even when they come to see us for more complex procedures, like dental extractions. If you know you need one or more teeth extracted or you have reason to believe that you may need a dental extraction, please reach out to our office to schedule a consultation. We would be happy to help you restore your oral health through a gentle tooth extraction procedure.
Contact Us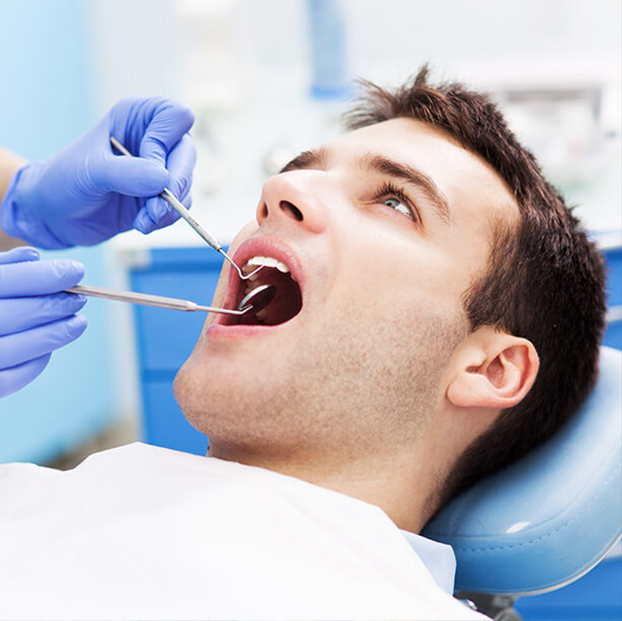 Why do I need a dental extraction?
There are various reasons why a dental extraction may need to be added to a treatment plan. Common reasons include:
Too many teeth are crowded in one area
An infection that is too deep for a root canal to treat
A tooth has been damaged beyond repair
 
A stubborn baby tooth is blocking adult teeth from erupting
Orthodontic treatment plan requires a dental extraction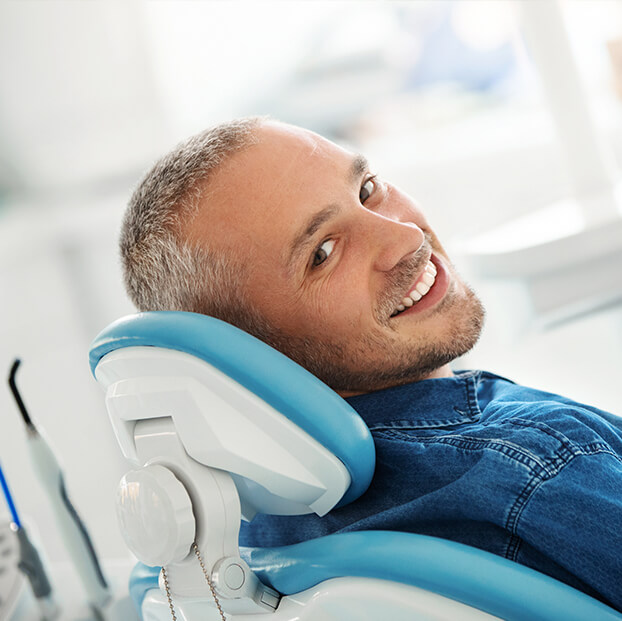 Are tooth extractions painful?
Tooth extractions are considered oral surgery, and they are among the more invasive treatments within dentistry. Before your treatment begins, our team will administer a local anesthetic into the gums near the tooth that is being removed to completely numb the area. We will provide you with aftercare instructions to take home with you once the treatment is complete to minimize any pain or discomfort you will feel once the numbness wears off. It's also not a bad idea to have an ice pack on hand to help reduce any swelling that arises.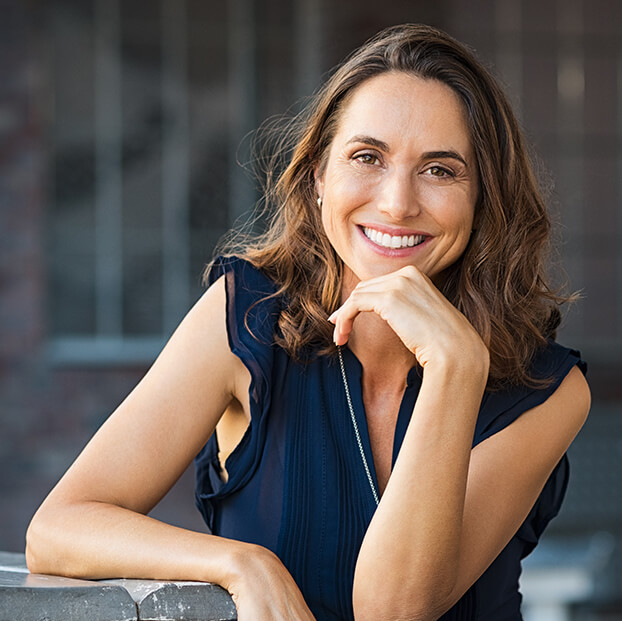 How long does it take to recover from a dental extraction?
If you are only having one tooth extracted, we recommend taking at least the rest of the day off to recover. If you are having several teeth removed, we may recommend that you take a few days off from your normal routine. When you leave our office, you may feel more tired and worn out than you expected to feel, so we always advise patients to go straight home after their visits. Stocking up on books, movies, and soft foods to eat before your procedure will help to pass the time during your recovery and help you heal quickly.
Contact Us