Our Mililani Dental Practice
When you walk into our office, we want you to feel instantly comfortable and at ease. After you check in with our team, feel free to grab a complimentary beverage while you wait in our lobby. Whether you are coming in for a cleaning or an advanced restorative treatment, you're welcome to ask our team for a pillow and blanket to help you get cozy in the dental chair. Each treatment room has a TV with Netflix access, so you can put on your favorite show during your appointment too! If there's anything else we can do to make your visit better, please don't hesitate to ask. Looking forward to seeing you at our dentist in Mililani!
Request an Appointment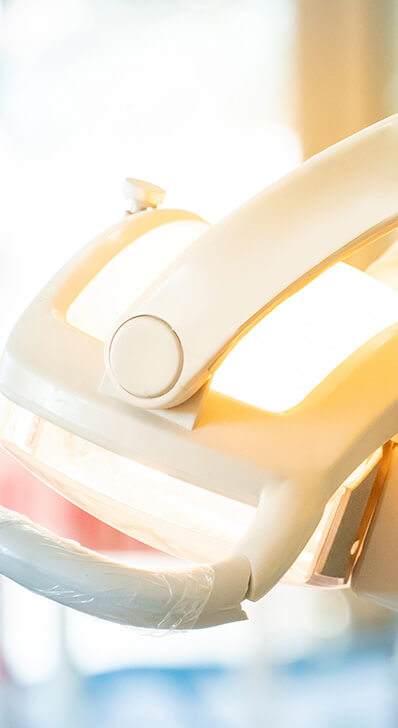 State-of-the-Art Technology
You can expect your treatments to be quick and effective in addition to being very comfortable, thanks to our modern dental technology. The following devices are just some of the advanced dental tools that our dentist in Mililani regularly uses.
Intraoral Cameras are handheld devices that can capture high-quality images of a patients' teeth and gums and create digital impressions that are used for dental restorations and orthodontics.
Smile Preview Software allows our team to create models of what a patients' future smile will look like, allowing the patient to request adjustments and get a better idea of what they can expect.
Isolite technology is a minimally invasive, hands-free suction and retraction device that is convenient for dental professionals to use and increases patient comfort and safety.
Digital X-rays allow our team to enhance detailed images of a patients' teeth and jaw. They are also quicker, more convenient, and involve far less radiation exposure than traditional X-rays. We also use 3D X-rays and panoramic X-rays.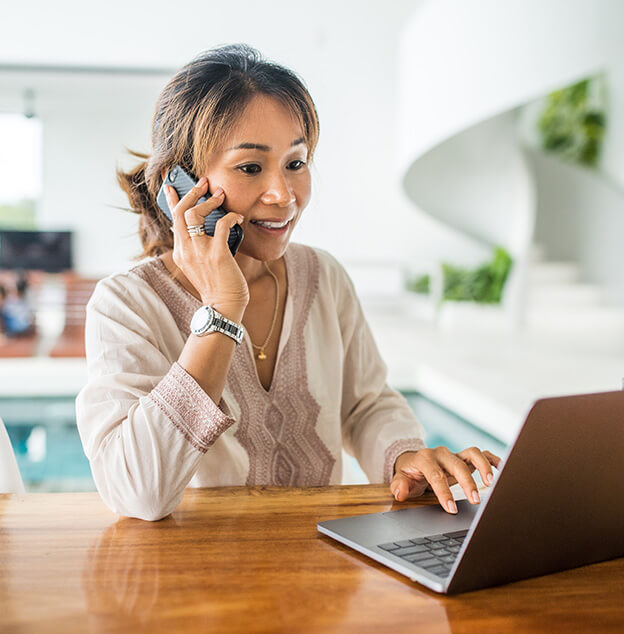 Convenient Care When You Need It
Mauka Family Dental accepts emergency walk-in appointments; we just ask that you give our office a call first. We'll ask you to explain the situation, offer advice, and then we'll begin preparing a treatment room, should your dental issue require immediate assistance. Dental emergencies usually refer to things like cracked, broken, or dislodged teeth, unbearable toothaches, uncontrollable bleeding and swelling, and dental abscesses. Should a dental emergency occur in your household, our team is here for you and your family! Visit our dentist in Mililani for dental emergencies!
Contact Us