Meet Our Mauka Family Dental Team!
On behalf of Dr. Kim, Dr. Wee, and the rest of the Mauka Family Dental team — welcome! We're excited that you are interested in learning more about our team and the services that our practice provides. We love being able to help families in Mililani receive the preventive, restorative, and orthodontic services they need to maintain positive oral health, and we pride ourselves on offering these services in a welcoming and comfortable environment. We look forward to seeing you very soon!
Request an Appointment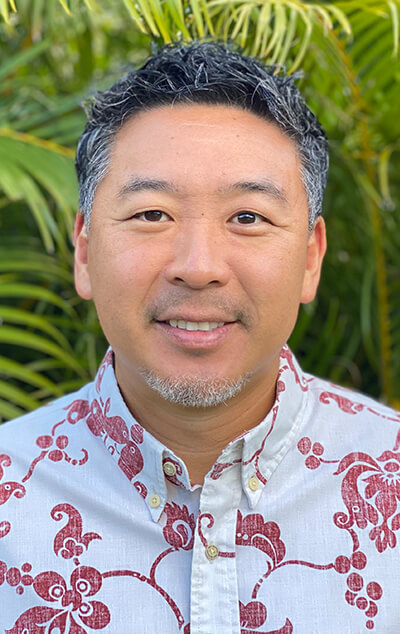 Ji Kim, DDS
Dr. Ji Kim received his Doctorate in Dental Surgery from Loma Linda University School of Dentistry. Since then, he has devoted many hours to continuing education courses and has become certified in cosmetic orthodontics (Invisalign®). He is a fellow member of the International Congress of Oral Implantologists and has taken numerous courses in implantology to provide exceptional dental implant care. From 2014 to 2019, Dr. Kim was voted by his peers as one of Hawaii's Best Dentists in Honolulu Magazine. Dr. Kim believes that patients always come first, and he always strives to do his very best for each and every patient.
Dr. Kim has completed many mission trips to places such as Haiti, Honduras, Mexico, and the Philippines. In his free time, he enjoys golfing and spending time with his family.
---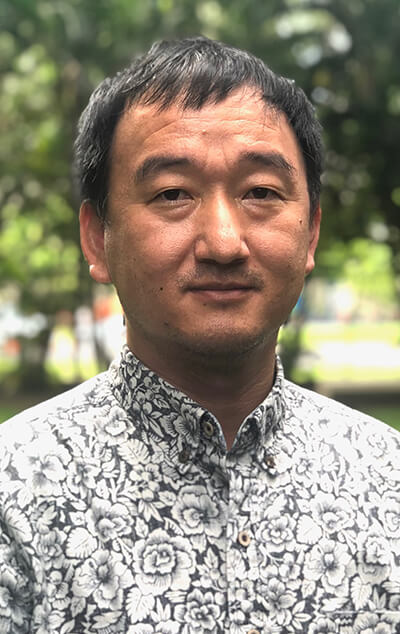 James Wee, DDS
Dr. Wee was born in Korea and moved to California when he was 16. He went to school at Pacific Union College and Loma Linda University School of Dentistry in California and graduated with a Doctor of Dental Surgery degree. He practiced in the state of Washington before he came to Hawaii. He has received training in smile design and Lumineers minimal-prep veneers. He was voted by his peers as one of Hawaii's Best Dentists in Honolulu magazine multiple times. Dr. Wee enjoys basketball, tennis, and playing computer games. He likes spending time with his family and his goal is to treat patients as family members and be happy.
---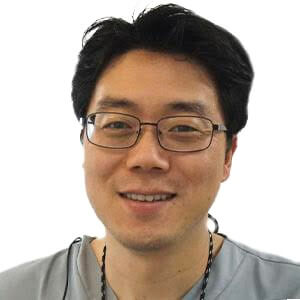 Dr. Joseph Yoo
Dr. Joseph Yoo studied engineering and received a Bachelor of Science from Seoul National University in Seoul, South Korea. His academic interest led him to study biology further and graduate from the University of Texas in Arlington with a Bachelor of Science.
Dr. Yoo experienced many aspects of dentistry working at a dental laboratory and a private dental implant company. His passion for dentistry grew, and he chose to be a dental clinician and graduated from University of Detroit Mercy School of Dentistry in Michigan with a Doctorate of Dental Surgery.
The reason he chose to be a dentist is that he felt compassion for many patients with their oral health issues, and he wanted to help them directly through his treatment. He loves to see their smiles restored functionally and aesthetically. He is also fluent in Korean.
As a husband and a father of three kids, he will treat each patient like he is treating his family: with a warm heart and gentle hands.