Affordable Dental Care in Mililani, HI
At Mauka Family Dental, we don't just prioritize having a diverse list of exceptional dental services; we also work hard to ensure that our treatments are financially within reach of the families that come to see us. We love being able to work with patients to fit their custom treatment plans into their unique budgets. If you have any questions or concerns about financing the cost of your care, please don't hesitate to get in touch with our friendly front office team for assistance! Looking forward to seeing you at our dentist near you!
Contact Us
Acceptable Payment Methods
Our team is always looking for ways to make our services more affordable for families in Mililani, which is why we accept and offer various ways for patients to pay for their care. We accept most major debit and credit cards (AMEX, Discover, Mastercard, Visa), and we also take insurance and offer an in-house dental savers plan.
Acceptable payment methods include:
Cash
Debit & Credit
Dental Insurance
In-House Membership
Mauka Family Dental is proud to offer a 10% discount to active military members and their families.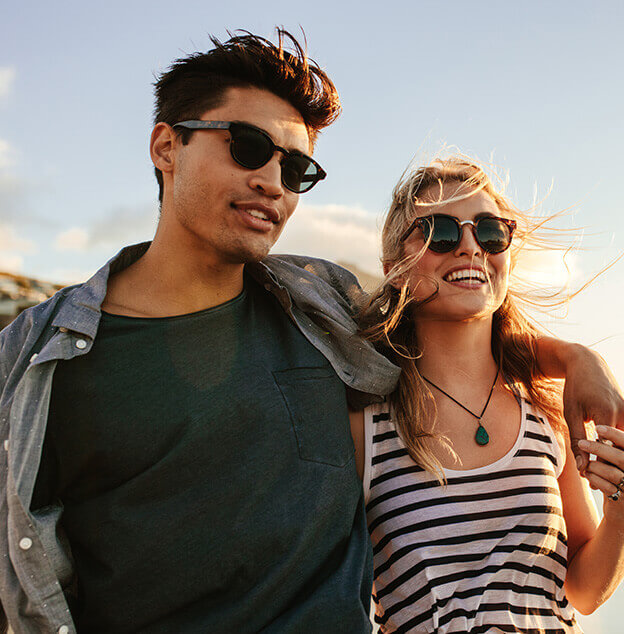 Dental Insurance
We work with several popular insurance providers to provide more affordable dental care to more patients. Mauka Family Dental is in-network with HMSA (Blue Cross Blue Shield), HDS (Delta Dental), and the TRICARE Dental Program, just to name a few. Our team can also track, file, and update claims on your behalf, so you can spend less time looking at paperwork and more time focusing on you and your family's oral health. If you would like to know if your plan is in or out-of-network with our practice, please contact our office, and we will be happy to check for you!
Our In-House Membership Plan
When uninsured patients ask us how they can afford high-quality dental care without insurance, we are always happy to recommend our in-house dental membership plan. Our membership plan is only $150/year and includes routine preventive care and big savings on restorative treatments. To learn more or to enroll, please give our office a call. Benefits begin immediately upon enrollment, so contact our office for affordable dentistry in Mililani today!
Contact Us
Our annual plan includes:
Two Annual Dental Exams
Two Annual Dental Cleanings
All Necessary X-Rays
Up to 20% Discount on Restorative Care