Root Canal Therapy in Mililani, HI
Root canals have had a long reputation for being very painful treatments, but fortunately, root canals are now painless procedures, thanks to modern medicine and the advancements that have been made in dentistry. Our experienced team would be happy to examine your smile to determine if a root canal treatment is what is necessary to restore your smile and prevent any further complications from occurring. Give our office a call or send us a message today, and we will find a convenient time for you to visit our practice.
Contact Us
How do I know if I need a root canal?
If you are experiencing one or more of the following symptoms, we recommend scheduling a visit with our team so we can diagnose the cause and create a custom treatment plan.
The following symptoms may indicate that you need a root canal treatment:
Moderate to Severe Tooth Pain
Sudden Tooth Sensitivity
Change in Tooth Color
Swollen Gums
Damaged or Loose Tooth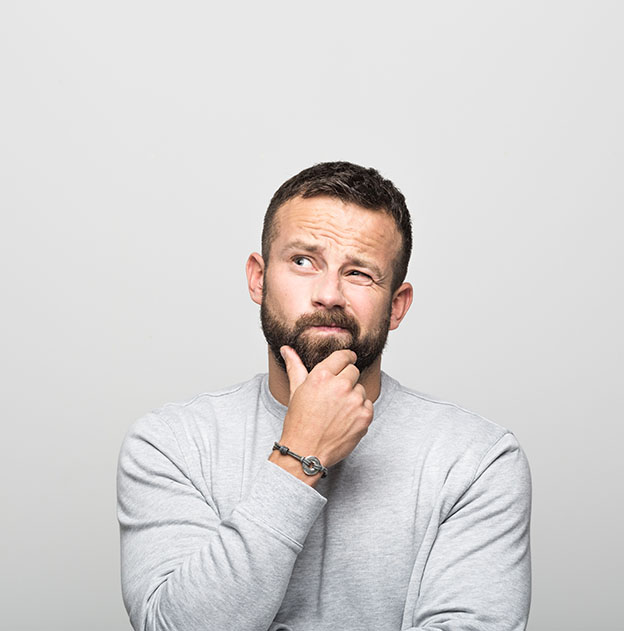 What happens during a root canal?
Once the area has been numbed completely, we will create a small hole in the top of the tooth. The infected tooth pulp is removed through this hole, and the inside of the tooth is cleaned and sealed. Once the infection has been treated and the tooth has been prepped, a temporary crown will need to be placed to protect the tooth while the permanent crown is being made. At your follow-up appointment, we will make sure everything looks good before placing your permanent dental crown. Worried about root canal therapy? Check out our blog post on root canal therapy.
Do I have any other treatment options?
Many patients are apprehensive about undergoing a root canal treatment, but they are nothing to be scared of. In fact, root canal therapy is pretty similar to having a cavity filled from the patients' perspective. If a root canal has been recommended to you, your only other treatment option is to have a dental extraction. We recommend root canal therapy over tooth extractions whenever possible, as they are less invasive and the natural tooth is allowed to remain.
Contact Us