Comprehensive Dentistry in Mililani, HI
It is our hope that by offering an extensive array of high-quality dental services all under one roof, our patients won't have to drive all over town just to find the dental services that their families need. Our goal is to be a "one-stop shop" for all of your preventive, restorative, and orthodontic needs! To learn more about our services or to schedule an appointment, please get in touch with our friendly front office team at your local dentist near you.
Contact Us
Preventive Services
Protecting your smile is the key to avoiding more invasive and costly dental treatments down the road. Our preventive dental services were chosen and designed to keep your teeth and gums in the best condition possible.
Learn More
Our preventive treatments include:
Routine Cleanings
Dental Exams
Dental Sealants
Restorative Dentistry
Our modern dental technology and our wealth of knowledge and experience allow us to offer a wide range of high-quality restorative treatments. From composite fillings to oral surgery, our team has you and your family covered. Visit our dentist near you!
Learn More
Our restorative services include: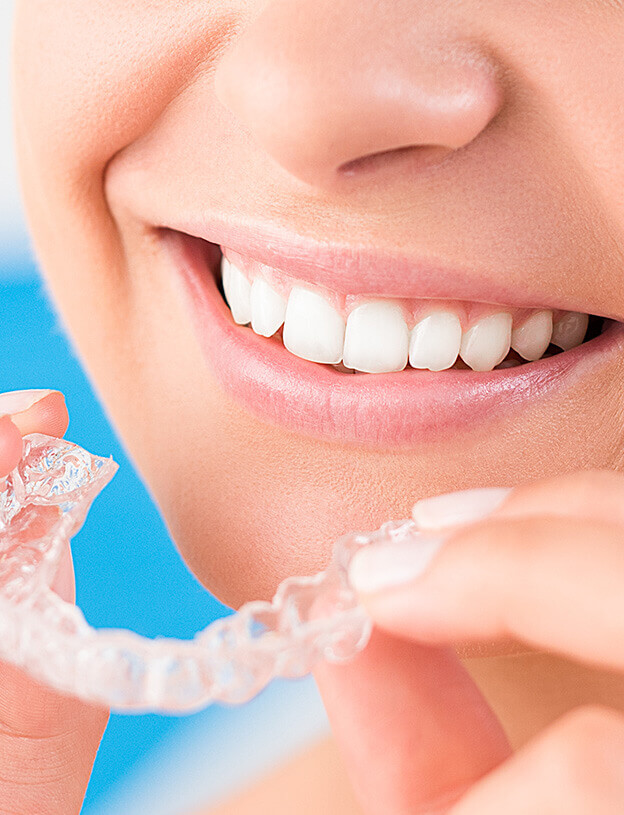 Invisalign® Clear Aligner Therapy
Invisalign is one of the most popular clear aligner brands, and for good reason! Invisalign uses a series of clear aligners to shift the teeth into a straighter position in an average of 12 to 18 months. Clear aligners are removable, so patients are free to enjoy their favorite foods and activities during their treatment. Each Invisalign aligner is made out of a patented plastic material that is comfortable on the teeth and gums and straightens the teeth discreetly and efficiently. Schedule an Invisalign consultation with our team today!
Have a question about our services? Our front office team would be happy to assist! Visit our local dentist near you!
Contact Us