Dental Implants in Mililani, HI
If you are missing one or more teeth, dental implants are an excellent way to restore the appearance and functionality of your smile. Our team also offers implant-supported dentures, which combine the stability of dental implants with dentures to replace full arches of teeth. If you are interested in using one or more dental implants to restore your smile, give our office a call today!
Contact Us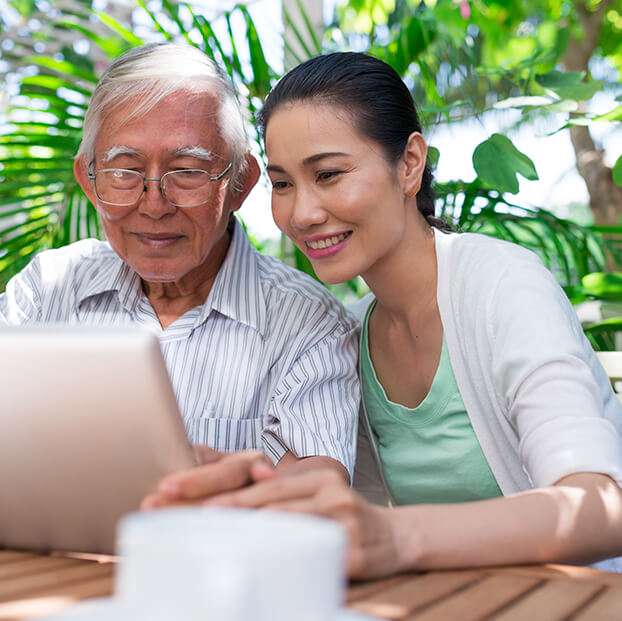 The Dental Implant Process
Once it has been determined that a dental implant is the right tooth replacement option for you, your implant appointment will be scheduled, and your titanium post will be carefully implanted into your gums. Over the next several weeks, your gums will heal, and the post will fuse with the jawbone in a process called osseointegration. Once fully healed, your custom artificial tooth will be created to blend in with your other teeth, it will be attached to the post, and any necessary adjustments will be made.
Benefits of Dental Implants
Dental implants offer a number of benefits to patients who choose to utilize them. They are very sturdy, durable restorations that cannot be removed except by a dental professional.
Dental implants also:
Enhance smiles and boost self-esteem
Make speaking and chewing far easier
Don't require any special cleaning or care
Can last for decades when treated well
Help prevent jawbone deterioration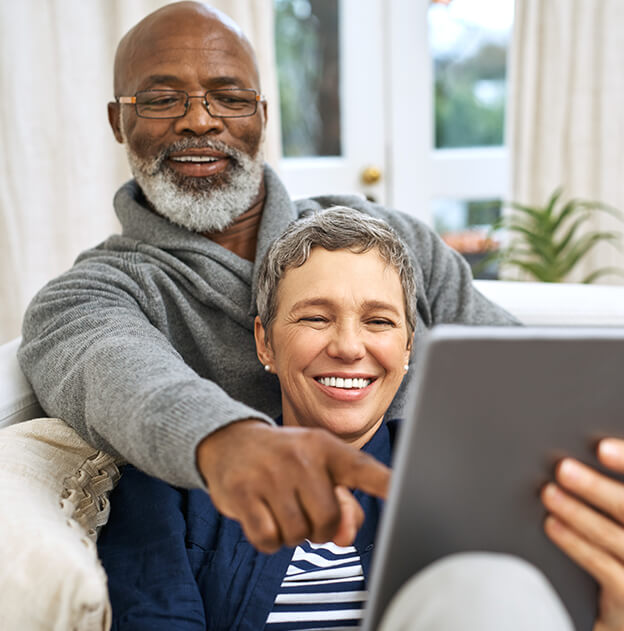 Who is eligible for dental implants?
Dental implants require a healthy jawbone that can support one or more implants. This can sometimes be achieved through bone graft surgery, which our team can perform in-house. Patients should also have good oral health and be healthy in general. If you have gum disease, an autoimmune disease like rheumatoid arthritis or diabetes, or you are a smoker, dental implants may not be right for you. Either way, our team can work with you to determine the best tooth replacement option that will work with your smile and budget.
Request a Consultation