Dental Crowns in Miliani, HI
Dental crowns are custom colored caps made to fit over weak or damaged teeth. Dental crowns are a durable long-term option to restore the appearance and functionality of your teeth. They also match the natural appearance of a tooth and can be placed quickly! Our friendly front office staff would be happy to help you learn more about this restorative treatment. Give us a call to get started on your journey to affordable dental crowns.
Contact Us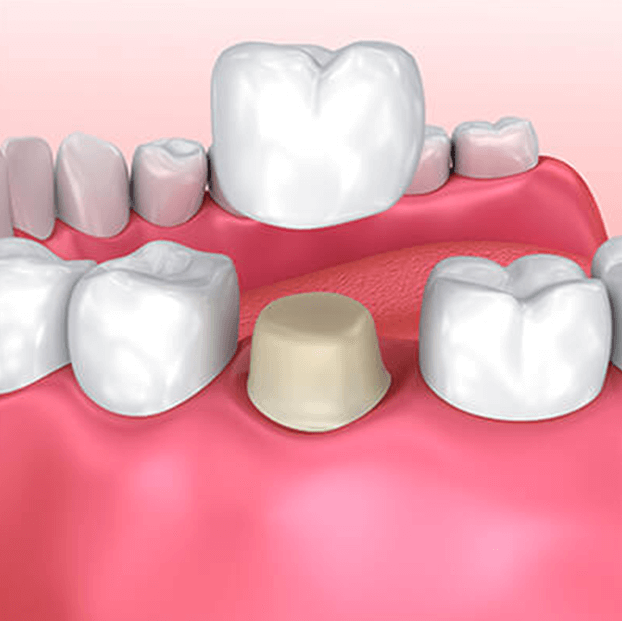 What are dental crowns made of?
Dental crowns are made with a variety of materials. Some common materials dental crowns are made out of are:
No matter what material a dental crown is made of, there is no need for special care other than good oral hygiene. But, dental crowns cheap in the material may not last as long. When you get a dental crown dentist will often provide you with the best options of longevity for your teeth.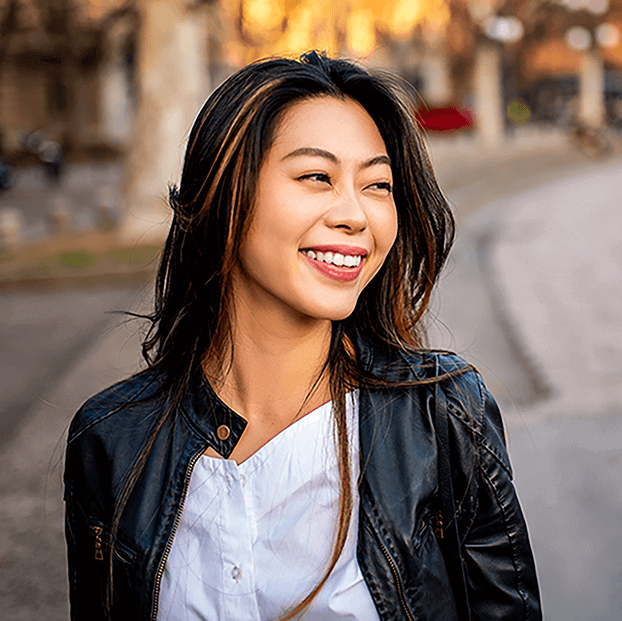 What is the aftercare like for getting a dental crown?
A dental crown, or a tooth crown, is a durable option for restoring your smile. While there is no need for special care other than good oral hygiene, the aftercare of getting a tooth crown matters for its longevity. Immediately after getting a tooth crown, avoid crunchy or sticky foods for at least two days. These types of foods have the chance to pull at the tooth crown and irritate the area. The area where the tooth crown is should settle after two days, letting you resume normal habits.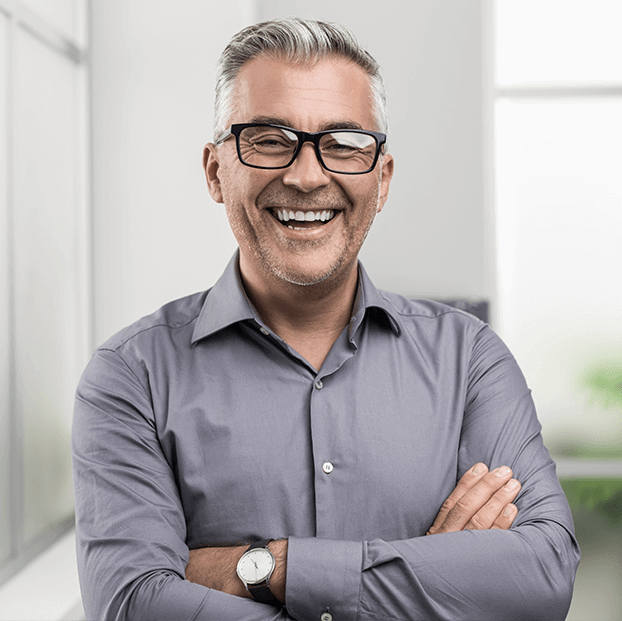 Are dental crowns painful?
We use a local anesthetic to ensure the process of getting a dental crown is comfortable and painless. Impressions for the tooth crown will be taken to ensure a good fit during the placing. The dental crown dentist makes for you should not cause any pain or discomfort. But, if you experience any pain or discomfort past the aftercare time, you are welcome to come back anytime to Mauka Family Dental to visit your friendly dental crown dentist in Miliani, HI.