Experienced Emergency Dentist in Mililani, HI
Need to speak with an emergency dentist in Mililani? Drs. Kim and Wee at Mauka Family Dental are both skilled dentists in Mililani who are experienced when it comes to providing gentle and efficient emergency dental care. Whether it's a throbbing toothache or excessive dental bleeding, our team would be happy to help. To contact someone in our office right away, we recommend giving our office a call at 808-797-3044.
Call Now
What is considered a dental emergency?
It's not always easy to tell when you need to see an emergency dentist, when you can make a convenient appointment in the near future, and when you can take care of the problem at home. However, if you are experiencing any of the following issues, or you believe what you are experiencing qualifies as a dental emergency, please give our office a call.
Broken or Cracked Tooth
Knocked-Out Tooth
Unbearable Tooth Pain
Gum Swelling or Bleeding
Loose Adult Teeth
Dental Abscess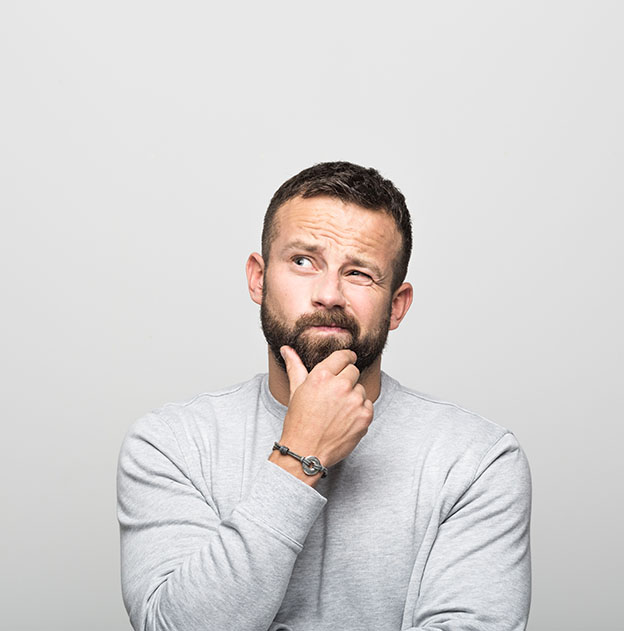 How can I relieve tooth pain while waiting to see a dentist?
If you have a mild toothache or your tooth pain has started just recently, there are a few things you can try to relieve the pain. Creating a warm saltwater rinse using a teaspoon of salt and a cup of warm (not hot) water can help to numb the teeth and gums. Crushing up a clove of garlic or dabbing a small amount of vanilla extract onto a cotton ball and applying it to the tooth can also help, as can using an ice pack or over-the-counter pain medication. If the pain ever becomes unbearable, or you develop a fever or have difficulty swallowing, please contact our office immediately. Our emergency dentist can help.
Call Now – Same-Day Appointments
Is emergency dental care affordable?
When a dental emergency arises, it is advisable to seek treatment right away, as the longer you wait, the worse the situation can become. For example, if an adult tooth is knocked out, patients only have about an hour to get to an emergency dentist before the tooth cannot be reattached. If you are worried about financing the cost of emergency dental care, our team offers several flexible financing options, including our membership plan and CareCredit®, which we would be happy to discuss with you after your treatment. For more information, feel free to contact our office.
Call Now