Restorative Dentistry
Life can be tough on your smile, but Mauka Family Dental offers gentle and effective restorative dental treatments that can have you smiling big again in no time! We offer numerous restorative services, so if you have questions about any of them, please don't hesitate to get in touch with our knowledgeable team for answers.
Contact Us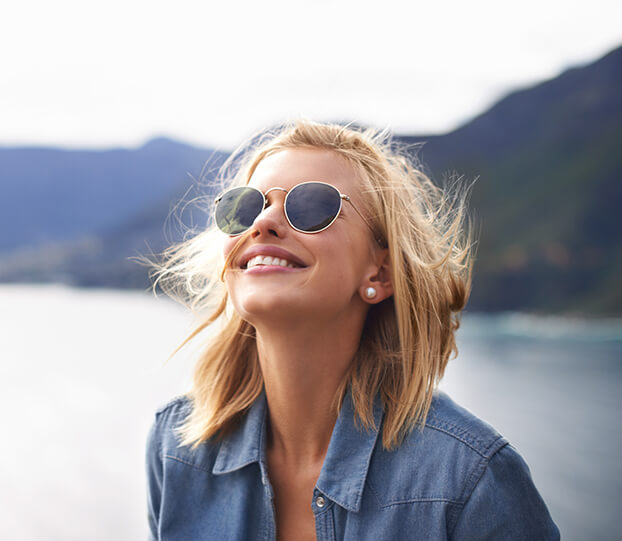 Dental Fillings
Once a cavity has been identified, the decayed part of the tooth will have to be removed and replaced with a dental filling. Our restorative dental team offers composite (tooth-colored) fillings. Composite fillings blend in with the rest of the tooth and appear virtually unnoticeable.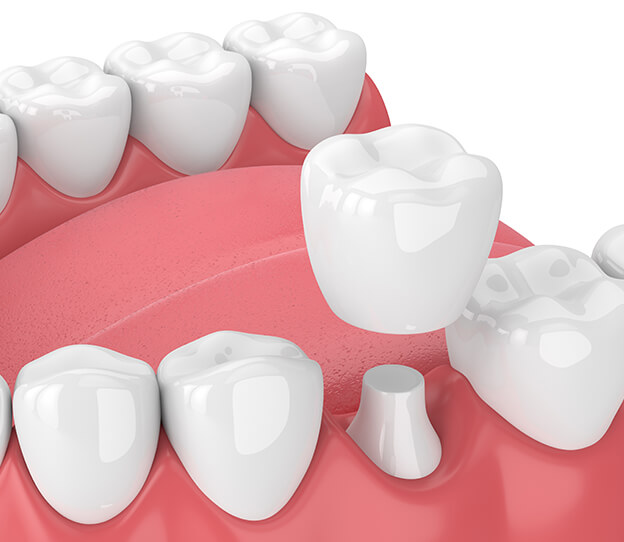 Dental Crowns & Bridges
Dental crowns are tooth-colored caps that are designed to fit over a weak or damaged tooth. Crowns protect teeth from enduring further damage and restore their appearance. Dental bridges are essentially three or more dental crowns that are attached together and can be used to restore one or more teeth or replace a missing tooth.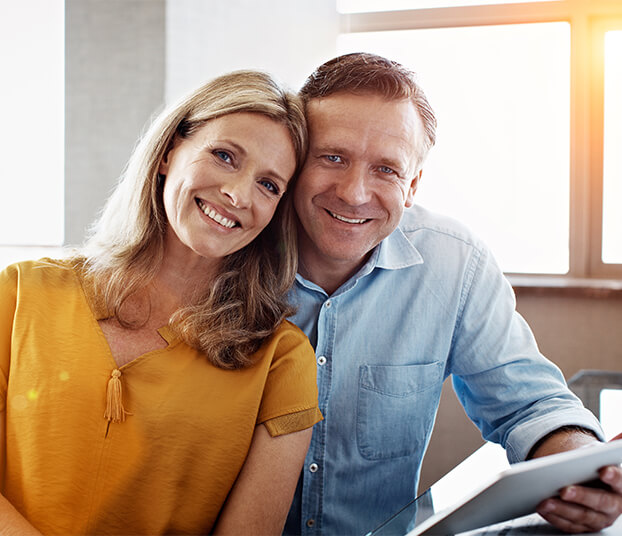 Root Canal Therapy
When a tooth becomes infected, it must be restored using a gentle root canal restorative procedure. A small hole is drilled in the top of the tooth, the infected pulp is removed, and then the tooth is cleaned and sealed. A dental restoration like a crown or bridge must be placed afterward. Although root canals have a reputation for being scary, they are efficient and painless procedures.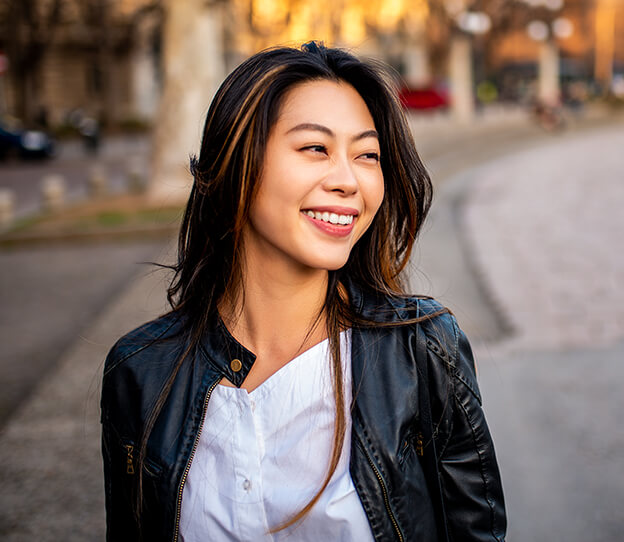 Dental Extractions
If a tooth cannot be treated with a dental restoration, or if it is causing crowding or damage to surrounding teeth, we can remove the tooth and replace it if necessary. We always apply local anesthetic to the gums near the tooth to ensure that the area is completely numb and your appointment is quick and effective.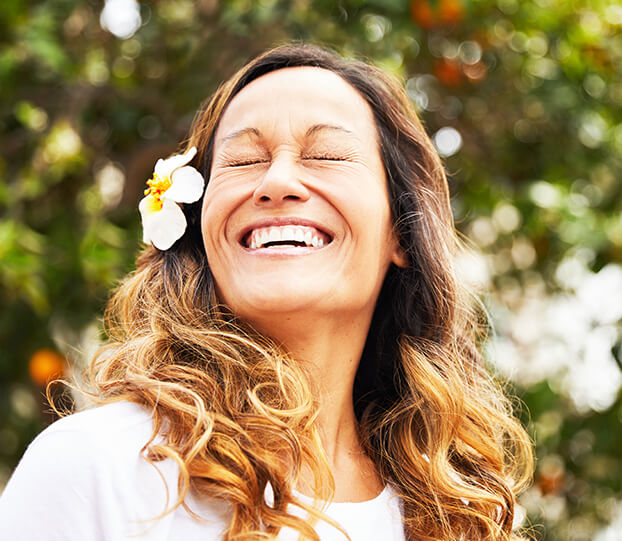 Dental Implants
Dental implants are very reliable restorations that blend in with the surrounding teeth and tend to last for decades. Once the titanium implant is surgically implanted into the gums, it will fuse with the jawbone to create a very stable base. Then, a natural-looking artificial tooth is placed on top.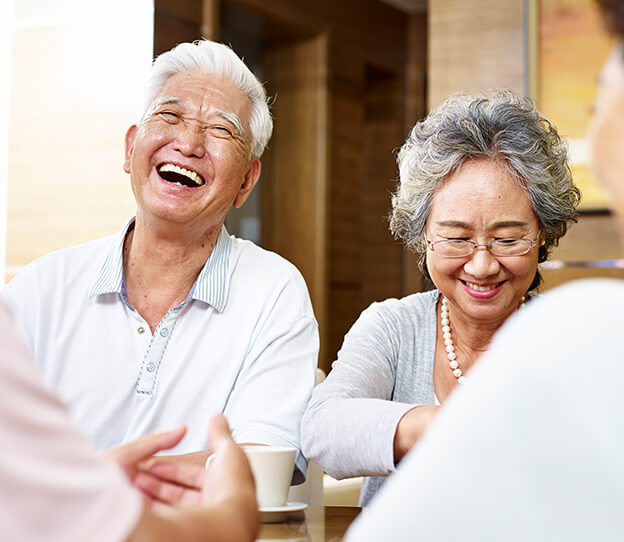 Full & Partial Dentures
Partial dentures are a great option for replacing several missing teeth. They are removable and their metal clasps easily clip onto nearby teeth. Full dentures are used to replace entire arches of teeth. Mauka Family Dental offers both traditional and implant-supported dentures.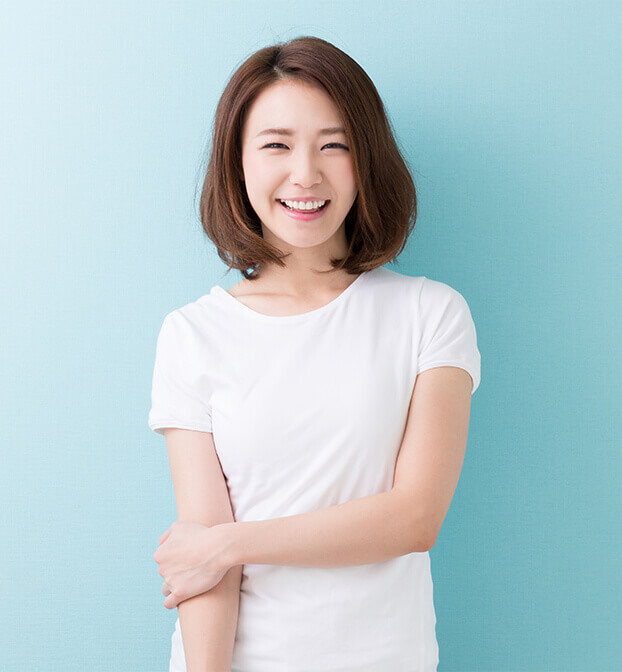 Wisdom Teeth Removal
Many dental practices have to refer patients to oral surgeons when their wisdom teeth need to be removed, but our knowledgeable and experienced dental team can perform gentle wisdom tooth extractions right here in our office! Every time we take X-rays of a patient's smile, we examine how their wisdom teeth are growing in and then let them know when we believe they should schedule a wisdom tooth removal.
Schedule Consultation