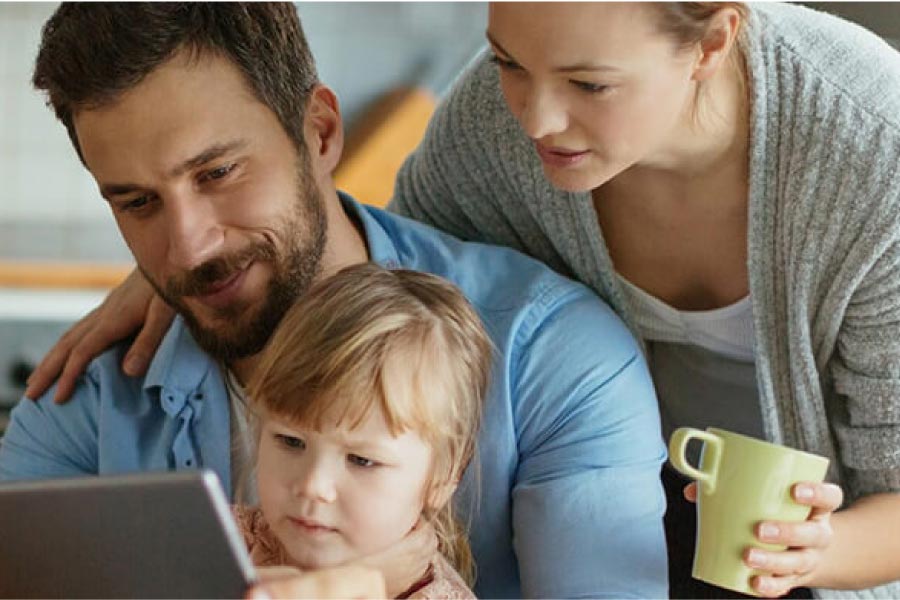 How to Get Affordable Dental Care in Mililani, Hawaii
November 14, 2023 7:17 pm |
---
Maintaining good oral health is essential, but the cost of dental care can sometimes be a concern. If you're looking for affordable dental care options in Mililani, there are ways to access quality services without breaking the bank, at least at Mauka Family Dental. Curious to learn more? Keep reading!
Dental Payment Plans
Our dental office in Mililani, HI, offers payment plans to help patients manage the cost of dental treatments. These plans typically allow you to spread the cost of your dental care over several months, making it more affordable. Here's how most of them work:
No-Interest Financing
Low-Interest Financing
Payment plans can be customized to fit your budget and treatment needs, ensuring that you can access the care you require without financial strain.
In-House Membership Plans
In-house membership plans are an excellent way to access affordable dental care in Mililani. Our in-house membership plan is directly offered by our practice and involves a yearly fee of $150.
Our in-house membership offers discounted services on treatments, eliminates the need for traditional dental insurance, and easy access to regular dental visits! If you'd like to take advantage of enrolling in our in-house membership plan, we encourage you to learn more about the benefits you receive upon enrolling.
Dental Insurance
Dental insurance is a common way to reduce the cost of dental care in Mililani, HI. Many employers offer dental insurance as part of their benefits package, and individual plans are also available.
Dental insurance typically covers preventive care, such as check-ups and cleanings, at little to no cost to you. Basic and major dental procedures, such as fillings, extractions, and root canals, are partially covered, usually with a copayment or coinsurance. You may have an annual deductible and an annual maximum benefit limit.
Affordable Dental Care in Mililani, HI
There are several ways to access affordable dental care in Mililani, HI, if you choose Mauka Family Dental. With payment plans, in-house membership plans, or dental insurance, it's easy for you and your family to receive the care you need without worry!
Categorised in: Uncategorized