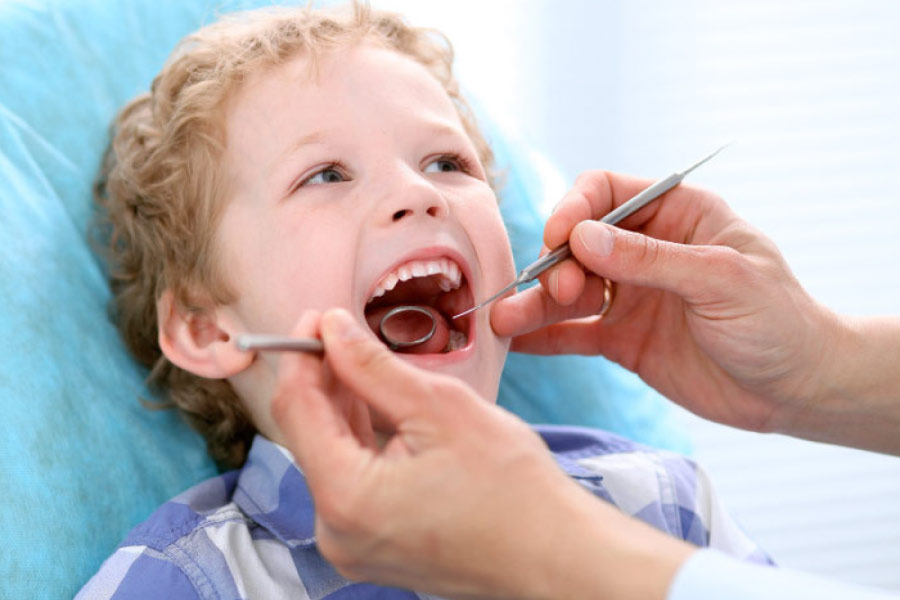 How the Right Dentist Can Prevent Childhood Dental Anxiety
September 10, 2021 9:09 pm |
---
Children are like little sponges soaking up everything they see and hear around them. At that impressionable young age, experiences can have long-term effects on how they perceive and go about the world as they get older. That's why it's so critical that kids have positive dental experiences so they don't develop dental anxiety in the future. We've seen it time and time again where an adult skipped out on the dental care they needed because of bad visits to the dentist when they were younger.
Here's a little bit more on how choosing the right dentist can help prevent childhood dental anxiety:
A Gentle, Kid-Friendly Approach
A good dentist doesn't treat their child patients the same way they treat their adult ones. To a kid, the dentist's office can seem like a pretty frightening place with so many foreign tools and sounds beyond their grasp. The right dentist uses different language to help a child feel comfortable and understand what's going on. They also use different approaches to build trust so your child never has to worry about what's happening next.
The Parent's Perception
It's not just about how your child perceives the dentist, but also how you as a parent perceive the dentist. If your child notices that you're afraid of visiting the dentist yourself, then that dental anxiety and fear can transfer down to them. The right dentist will make both parent and child feel comfortable. If your child sees that you trust a certain dentist with your care, then they'll be more inclined to trust that same person as well.
If you're looking for the right dentist for your child, we invite you and your family to come see us at Mauka Family Dental. We treat both kids and adults at our Mililani practice, and you can rest easy knowing that your health is in good hands with our expert dentists. Call or email us today to set up your appointment!
Categorised in: Dental Anxiety, Family Dental Care, Oral Health