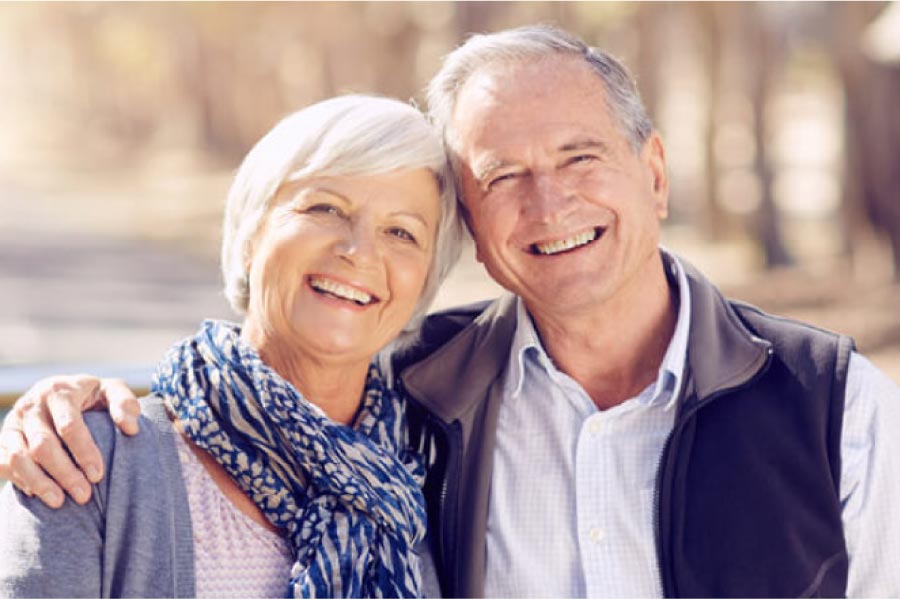 Why Dental Bridges May Be Right for You
May 19, 2022 5:15 pm |
---
Are you missing teeth and looking for the best course of action to replace them? There are many tooth replacement options for you to choose from! One of the most common tooth replacement solutions is a dental bridge. Dental bridges are a great way to repair your smile. Here's what you need to know about them and whether or not they are right for you!
What Is a Dental Bridge?
A dental bridge is an oral appliance designed to "bridge" the gap in your smile. Bridges have natural-looking replacement teeth that are sandwiched in the middle of crowns. The crowns are utilized to attach to the healthy remaining teeth or dental implants on either side of the gap to support the replacement tooth or teeth in the middle of the appliance.
Types of Dental Bridges
Traditional dental bridges are utilized when patients still have healthy teeth that can hold and support the dental bridge. Crowns are cemented over the teeth to keep it securely in place.
Implant-supported dental bridges are utilized when patients don't have teeth to support the bridge. When this occurs, strong dental implants can be placed on either side of the missing tooth to hold the bridge in place.
Benefits of Dental Bridges
Wondering if dental bridges are right for you? They offer a wide array of benefits for patients including:
Budget-friendly tooth replacement option
Helps cheeks appear healthy and full
Permanently attached to existing teeth so no need to stress about adhesives
Prevents teeth from shifting
Restores ability to eat and speak
Schedule Your Dental Bridge Consultation
Are you ready to restore your smile? Get a full, beautiful smile once more with dental bridges! Our Mauka Family Dental team is passionate about providing natural-looking comfortable restorations to help your smile look and function at its best. Please contact our office to schedule your denture consultation. We look forward to helping you enhance your smile!
Categorised in: Dental Bridges, Oral Health, Restorative Dentistry