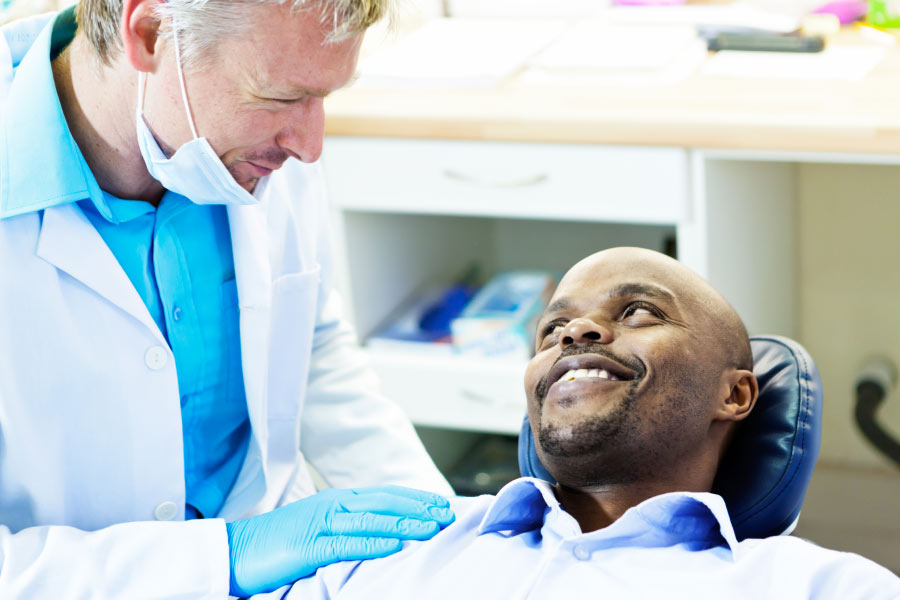 Do I Really Need a Dental Crown?
September 19, 2023 6:28 pm |
---
Whenever you receive unwelcome news about needing a dental procedure, it's completely natural to have questions. You want to be sure that there are no easier options before undergoing an invasive, pricey treatment. If you've recently been told that you require a dental crown, here is some information that can help you determine if it's really necessary.
What Is a Dental Crown?
Dental crowns are one of the most common restorative dental procedures. Used to protect and strengthen damaged teeth, a crown is a custom-made cap that fits over your natural tooth. They are typically made of metal, porcelain, or ceramics and can last for decades with proper care. Crowns are a great, long-term option to restore your smile's functionality and appearance.
When Is a Dental Crown Necessary?
Dental crowns are usually recommended when the tooth's structure has been compromised by decay, a fracture, or a large filling. A crown provides reinforcement that will prevent further damage and discomfort down the line. Crowns can also help when it comes to cosmetic issues to improve the look of misshapen or discolored teeth.
What Happens If I Don't Get a Crown?
In a small number of cases, it's possible that your smile will be just fine without a crown. But more often than not, if a dental crown is recommended, the tooth is showing signs of damage that will only continue to get worse, potentially leading to future problems requiring more intensive treatment, like a root canal.
Dental Crowns in Mililani, HI
Of course, the best way to understand your dental treatment options is to have a conversation with your dentist. At Mauka Family Dental, we take the time to explain our recommendations and answer any questions you may have. Our goal is to make your experience in our office as comfortable and stress-free as possible. If you have further questions about dental crowns or are looking for a second opinion, schedule an appointment at Mauka Family Dental today!
Categorised in: Dental Crowns, Restorative Dentistry, Root Canal Therapy