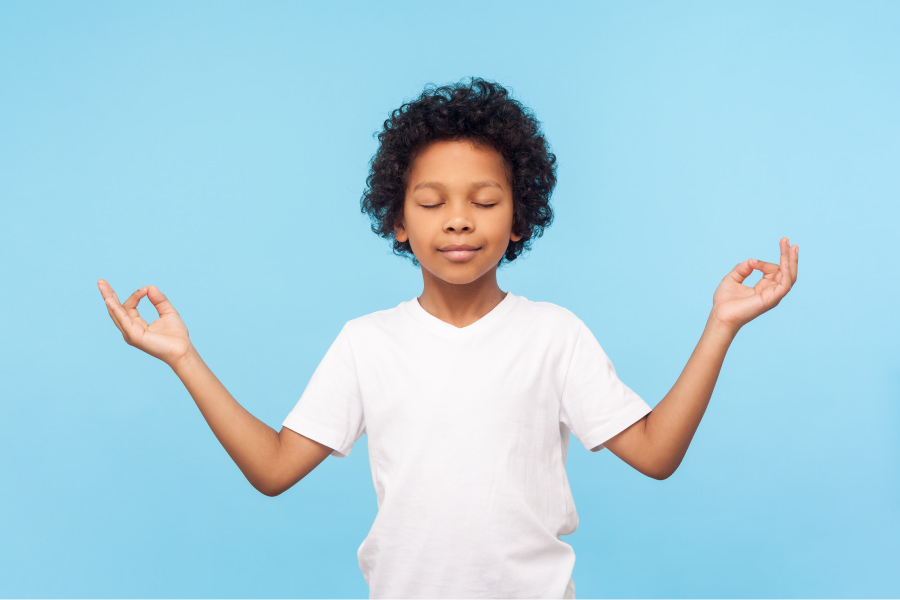 How to Ease Your Child's Dental Fear
January 30, 2021 2:36 am |
---
Some children experience intense feelings of stress and fear associated with the dentist's office. This can make the prospect of dragging your young child to their routine dental visits seem daunting. At the same time, regular dental care is crucial for kids' developing oral health. If dental checkups are put off, your child can suffer from serious dental issues now and later in life.
In this blog post, we discuss tips to help your child feel more comfortable about going to the dentist!
What Is Dental Fear?
Dental phobia affects roughly one in five school-age children. Before visiting the dentist, your child may become closed-off, moody and irritable, or physically ill. This fear or anxiety can manifest even without prior negative experiences at the dentist. It is often due to the anticipation of pain or loss of control. If not addressed, these fears can escalate and become more deeply reinforced over time.
Tips for Parents
Choose a time when your child is in a good mood to gently let them know that they have a dental appointment coming up. Springing a surprise dental visit on your child can actually make the anxiety much worse. It helps kids to have time to mentally process their worries.
As their appointment approaches, they'll probably have questions or concerns. It's good to answer those questions, but make sure your answers are straightforward and positive. Avoid negative words like "pain" or "hurt". If you don't feel like you have good answers for some of their questions, encourage your child to write them down to ask our dental team.
Help your child's appointment be as comfortable as possible for them. For example, do your best to make sure they:
Get plenty of sleep the night before
Are fed & hydrated
Dressed in comfy clothes
Don't feel rushed getting to their appointment
Have something fun to look forward to after their visit
How We Can Help
At Mauka Family Dental, we have experience working with children of all ages. Our team is prepared to patiently answer their many questions using language they can understand. We will provide positive reinforcement throughout their appointment so they can see for themselves that they don't need to fear a trip to the dentist. Plus, the TVs in our treatment rooms have Netflix!
If it's time for your child's next dental appointment, reach out to Mauka Family Dental today. We also invite you to explore our website to learn about our payment options and family-friendly services.
Categorised in: Family Dental Care