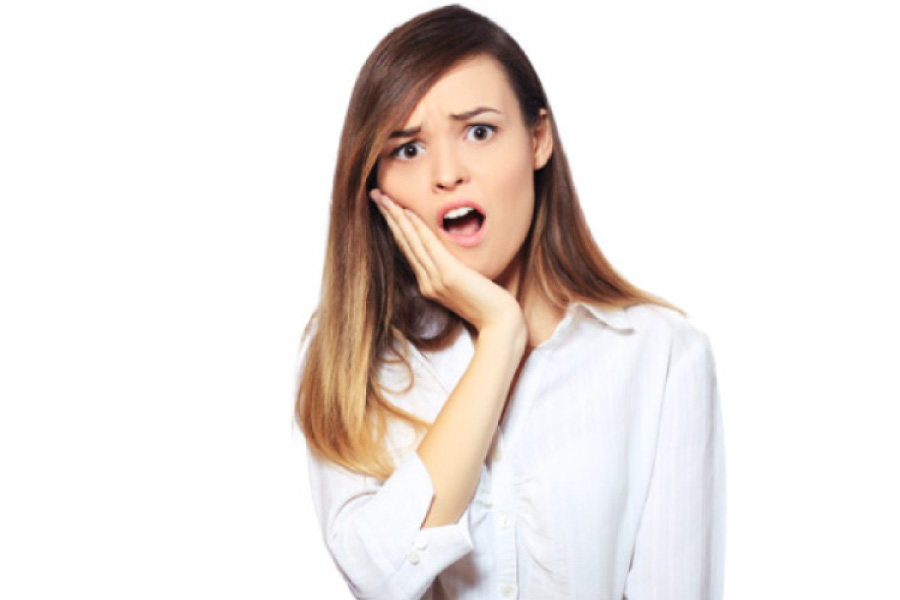 How to Handle a Dental Emergency
August 13, 2021 6:32 pm |
---
When a dental emergency strikes, it's important that you act fast. If you know what to do in some key emergency scenarios, you'll be able to react properly, hopefully avoiding the worst possible outcomes. Read on for our best tips to handle a dental emergency.
Knocked Out Tooth
If the tooth is knocked out of the mouth, it's important that you contact the dentist right away. If you're experiencing bleeding, stop it with gauze or some fabric of other soft material. Now, try to reinsert the tooth for the time being. This will help you save the natural tooth. If you can't do that, put it in some saltwater or milk and head straight to the dentist.
Chipped or Broken Tooth
Depending on the extent of the break, this may be a much less urgent concern, though still important that you get in touch with your dentist ASAP. Save the broken fragment(s) if you can, and rinse your mouth and the pieces with room temperature water. See the dentist soon to restore the tooth.
Abscess/Infection
An infection that occurs on the gums near the tooth is known as an abscess. If left untreated, an infection like this can spread through the mouth, damaging the nearby teeth and gums. It can even spread through your body, leaving you with scary health implications. So if you think you may have an abscess or other infection in the mouth, you'll want to take it seriously and get to the dentist as soon as you can.
Emergency Dental Care in Mililani, HI
Need an emergency visit? Be sure to keep our number saved in your phone in case you need to call. We always have time in our schedule to address emergency scenarios. Visit our website to grab our contact information, and learn more about our practice while you're there!
Categorised in: Dental Emergency, Family Dental Care, Oral Health