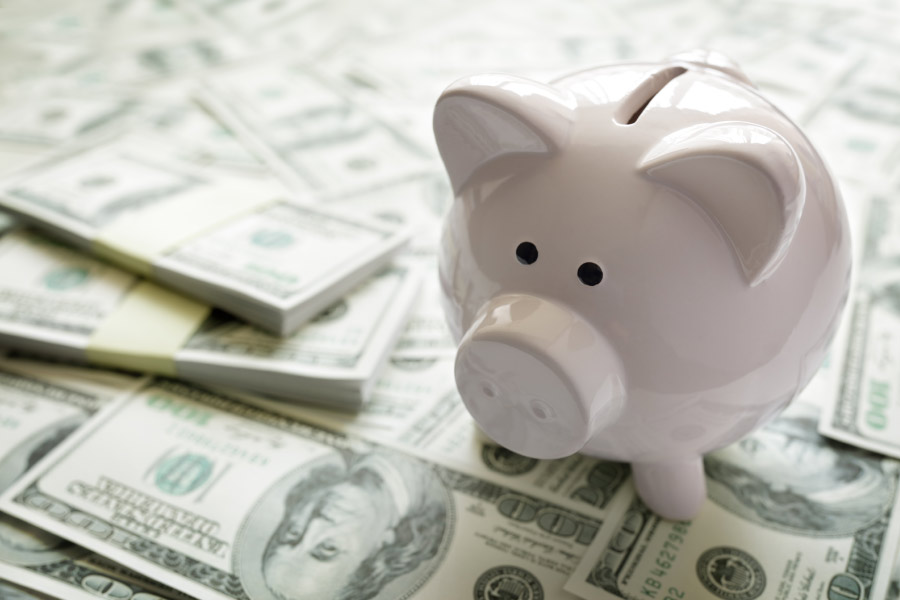 Keep Your Teeth Healthy with Our In-House Membership Plan
August 21, 2023 3:37 pm |
---
Taking care of your oral health is vital for a beautiful smile and overall well-being. However, it is widely known that dental treatments and services can be costly, discouraging many from seeking regular care. At Mauka Family Dental, we understand the importance of maintaining oral health without breaking the bank. That's why we offer an in-house membership plan designed to make dental care accessible for everyone!
What Is an In-House Membership Plan?
Our in-house dental membership plan is a program available to our valued patients who do not have dental insurance. Instead of working with insurance or financing companies and their limitations, you can access quality dental services directly through our membership plan!
Benefits of Our In-House Membership Plan
We do our best to make our in-house plan easy to understand. While there are many perks, the best benefits of our in-house membership plan include:
Affordability
Our membership plan eliminates the need for expensive monthly premiums, deductibles, or copays. With a low annual fee, you gain access to essential dental services without worrying about financial strain.
Discounts on Treatments
Beyond preventive care, our In-House Membership Plan offers generous discounts on various dental treatments, such as fillings or crowns. This means you can get the care you need at a fraction of the regular cost.
No Waiting Periods
Unlike traditional insurance plans, there are no waiting periods with our membership plan. As soon as you sign up, you can schedule your appointments and benefit from our services immediately!
How Our In-House Membership Plan Can Keep Your Teeth Healthy
Besides great benefits when it comes to payment, our in-house membership plan can keep your teeth healthy by providing:
Regular Check-Ups & Cleanings
Our plan includes two annual dental exams and cleanings, ensuring your teeth and gums stay healthy.
Personalized Treatments
With our in-house membership plan, you and our team can focus on your specific dental needs without interference.
Learn More About Our In-House Membership Plan
At Mauka Family Dental, we believe that everyone deserves high-quality dental care. Our in-house membership plan is our commitment to providing accessible and affordable dental services to our patients. Take control of your oral health today and join our membership plan!
Categorised in: Affordable Dentistry, Comprehensive Dental Care, Family Dental Care