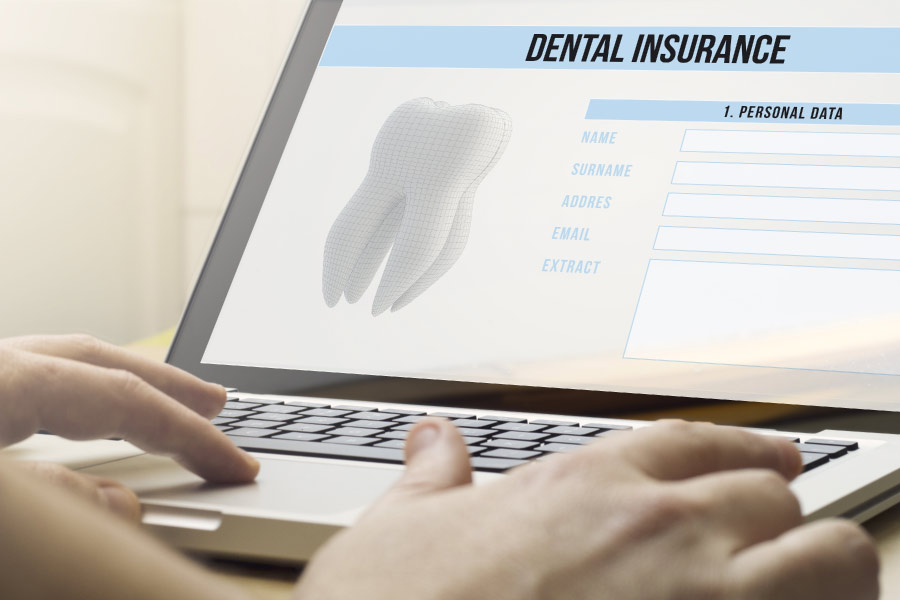 All About Our Financial Options
February 15, 2023 6:31 pm |
---
Healthcare costs can be overwhelming. Dental care is no exception. That's why we're proud to offer a variety of financing options, so every patient can find a plan that works for them. Here's what we accept:
Dental Insurance
Mauka Family Dental works with several insurance providers, including TRICARE Dental Program, HMSA (Blue Cross Blue Shield), and HDS (Dental Dental). We can track, file, and update claims for you, so you don't have to worry about navigating a confusing system. Not sure if your insurance provider is in-network with us? We can find out for you!
In-House Membership Plan
If you don't have dental insurance, we offer an in-house membership plan that covers essential preventative care. For $150 a year, you'll receive two routine cleanings, two dental exams, all needed X-rays, and up to 20% off on restorative care at our practice. The membership plan isn't dental insurance, so you can enroll at any time. Benefits also start as soon as you sign up. Please contact us with any questions or if you want to enroll.
Other Payment Options
Mauka Family Dental also accepts payment in the form of cash, debit and credit (Mastercard, Visa, AMEX, Discover, etc.), and CareCredit. CareCredit is a third-party financing option that works like a credit card specifically for healthcare. It breaks down dental costs into manageable monthly payments with little to no interest.
Affordable Dentistry at Mauka Family Dental in Mililani, HI
Dental care can be expensive, so we want to make our services as affordable as possible. With financial options like insurance, our membership plan, and CareCredit, we can create plans that work for each patient that comes to visit us. For active military members and families, we're proud to offer a 10% discount. If you have questions or want to schedule an appointment, please contact us today!
Categorised in: Affordable Dentistry, Comprehensive Dental Care