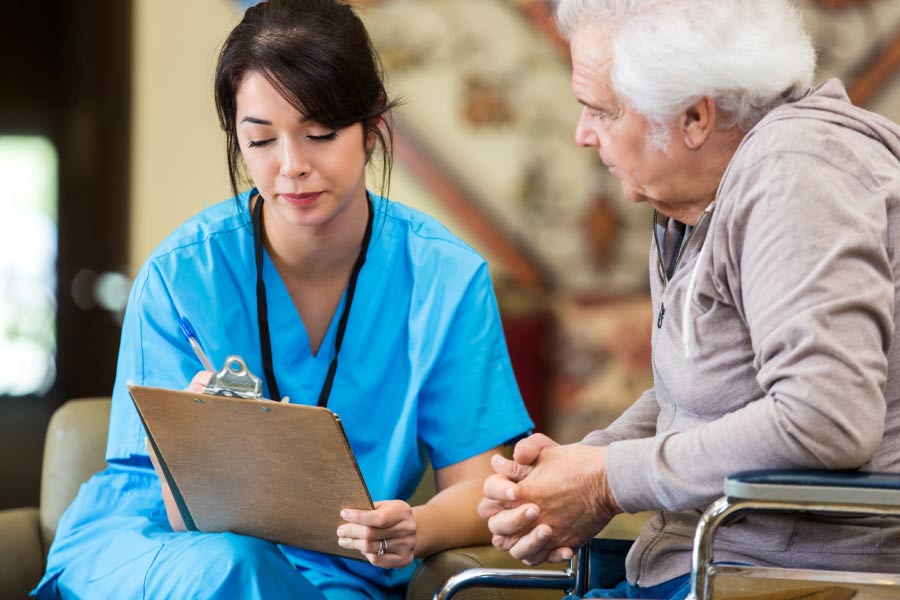 How to Find the Right Dentist for You
March 21, 2022 6:51 pm |
---
Looking for the perfect dentist for you? It's important to find a dentist who best suits your needs, lifestyle, and budget. When picking a new dental home, here are some things you should take into consideration!
Comprehensive Treatment Options
Every person's oral health is different! If you have certain dental concerns, it's important to choose a dentist who offers treatments you may need! We recommend choosing an experienced dentist who offers comprehensive treatment options to ensure you can receive all of the care you need under one roof!
Flexible Financing
We understand that everyone's budget is unique. When looking for dentists, ask about their financial options and policies. If you have insurance, make sure they work with your provider before booking your first visit. If you don't have insurance, ask if they have any financing options or in-house membership plans to help spread out and minimize out-of-pocket treatment costs!
Scheduling Availability
Some dentists are more flexible with scheduling than others! Sometimes things come up and you have to reschedule. Try finding a dentist who has flexible scheduling so that you don't have to wait months to get in if you ever need to reschedule. Scheduling is also crucial if you have kids. Some dentists offer block appointments so that they can treat you and your little ones all in a single visit!
Office Vibe
Many people experience some level of dental anxiety when visiting the dentist. We recommend finding a dental home that is comfortable and welcoming with a variety of amenities to enhance your experience. An in-office tour and meet-and-greet can help you determine if the team is friendly and if the office space feels relaxing.
Looking for a Dental Home in Mililani, HI?
At Mauka Family Dental, we are passionate about providing a full suite of services to our community. Our welcoming office space is designed to make you and your family feel right at home! In addition to our extensive treatment offerings, we proudly offer a variety of financial options to help you get the care you need without breaking the bank. Please contact our office to schedule your consultation!
Categorised in: Comprehensive Dental Care, Family Dental Care, Financial