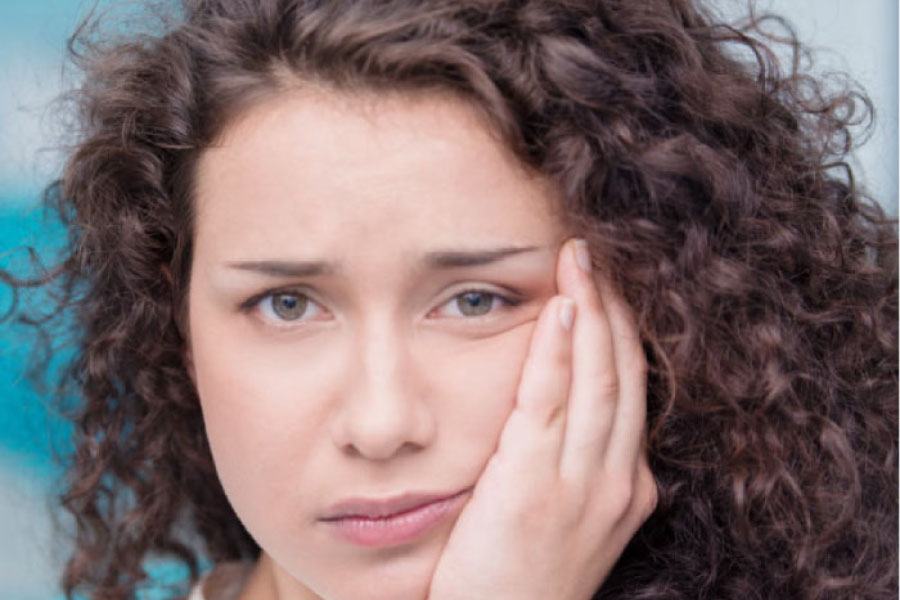 Can I Keep My Wisdom Teeth?
July 26, 2021 9:33 pm |
---
When you hear talk about wisdom teeth, most likely it's in the context of them being removed. As these last permanent teeth to come in (much later than all the others), wisdom teeth can often cause issues like crowding and tooth infection. You may be wondering, however, whether it's always necessary to have them extracted or if it's possible to just keep them. Here's what you need to know:
Reasons to Remove Wisdom Teeth
First things first: No, it's not always necessary to remove wisdom teeth. If your wisdom teeth come in correctly and there's enough room in your mouth for them to fit, then there probably isn't a reason you need to get them extracted.
When there are issues with how the wisdom teeth are growing, however, that's a different story. If your wisdom teeth come in at an angle or get trapped under the gum, then it can cause more serious dental problems that will only cause you more hassle down the road.
How to Determine What's Right for You
Whether or not you decide to keep your wisdom teeth is a decision best left to be discussed with your dentist. Every patient's case is different and what's right for your friends or other family members, isn't necessarily going to be what's right for you. When you visit a dental professional, they can perform a visual check and take dental X-rays to determine if it's best for you to have your wisdom teeth removed or if it's possible for you to keep them without the likelihood of future issues.
Gentle Wisdom Teeth Removal at Mauka Family Dental
If you can feel your wisdom teeth coming in and want to discuss your options, contact us at Mauka Family Dental. At our Mililani dental practice, we provide gentle wisdom teeth removal so we're able to answer whatever questions you might have about the procedure and can perform it in-house if necessary. Call or email us today to schedule your visit!
Categorised in: Family Dental Care, Oral Health, Wisdom Teeth Removal