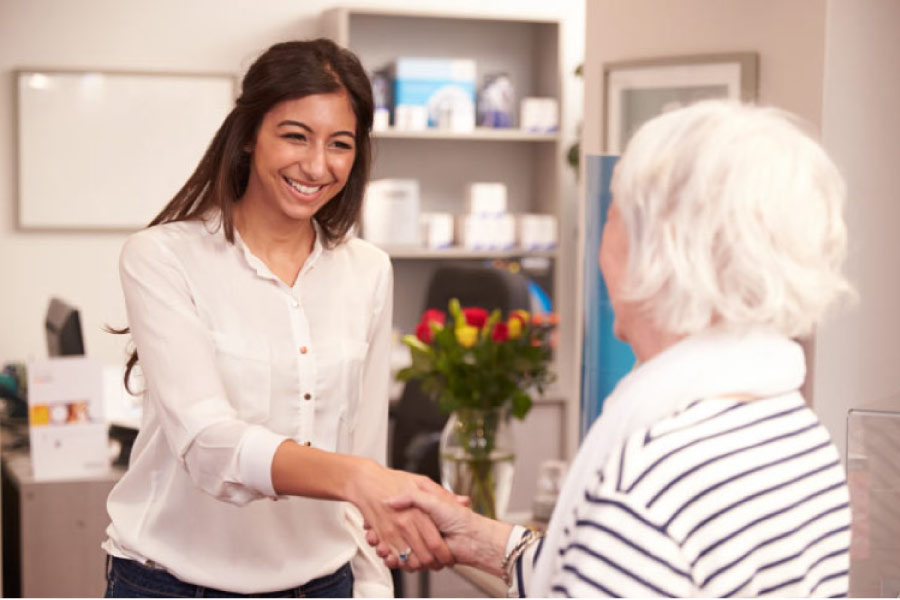 Why Mauka Family Dental Should Be Your Dental Home
January 10, 2023 10:14 pm |
---
Visiting a dentist in Mililani is one of the most important things a person can do to maintain their smile. We know for some that visiting a dentist isn't their idea of fun, but missing visits can cost more time and money in the long run. We also know that your time at the dentist should be enjoyable, which is why Mauka Family Dental should be your dental home!
It's Comfortable Here
When you walk into our practice, we want you to feel comfortable. That's why we have designed our office with every patient in mind. We proudly use state-of-the-art technology to make sure you have the most effective, comfortable treatment. While receiving treatment, you can also ask for a pillow and blanket and watch Netflix!
We Can See Your Family
With years of experience, Dr. Kim and Dr. Wee are well-trained to care for you and your family. We make sure any patient that visits our office can improve their oral health.
From your child's appointment to yours, we strive to make everyone feel at ease. We want to have a lasting relationship as your family dentist and can't wait to see you routinely!
A Wide Range of Dental Services
Are you looking for a dentist that can take care of your needs under one roof? Our comprehensive dental services can cross that off your list! Our goal is to be a "one-stop shop" for all your dental needs. From preventive, restorative, and teeth straightening, we can help you smile bigger.
Experience Your New Dental Home in Mililani, HI
Do you have questions about how we can help you put your best smile forward? Contact us today. We're happy to answer any questions you may have about finance and can also schedule your first visit to experience your new dental home.
Categorised in: Affordable Dentistry, Family Dental Care, Our Office